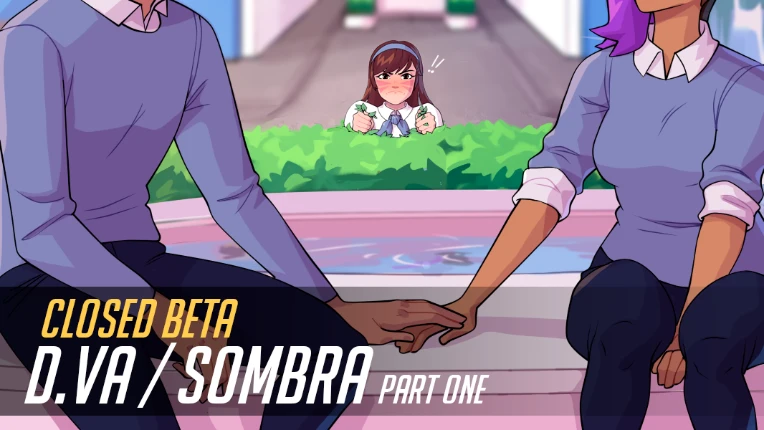 Do you want to take part in Sombra's shady schemes? Or maybe you are more interested in seeing girls fight for you? Do you want to help a friend in their time of need? Be a love interest of a super-star? "Accidently" receive a personal photo? Or even whole set of photos.
It's all there, waiting for you.
MORE INFO:
> LINK <
DOWNLOAD:
> LINK <​
If you enjoy what we are doing and willing to take a part in shaping our game's future, be sure to join the high ranks and gain access to this and every future closed beta release, as well as other nice rewards!